Those who use Google know what google doodle is.I f you don't just watch the pics below you will know what it is.I got this piece from TechPavan.com which shows the doodles used by google on some very special days of the year.

Mother's Day


Father's Day



Women's Day


National Library Day


St. Patrick's Day


St. George's Day


Da Vinci's Birthday


Michelangelo's Birthday


Einstein's Birthday


Ray Charles' Birthday


Dragon's Day


Alfred Hitchcock's Birthday


Earth Day


Halloween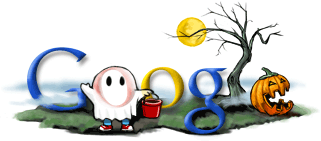 Valentine's Day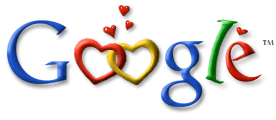 Water Day


National Teacher's Day


125th Birthday of Walter Gropius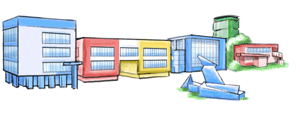 Invention of the first laser


Mother's Day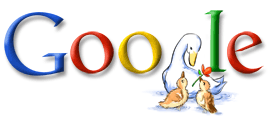 Design by Jeff Koons


Earth Day


First Day of Spring



Persian New Year



St. Patrick's Day


Alexander Graham Bell's Birthday



Leap Year


Chinese New Year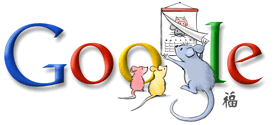 50th Anniversary of Lego Brick


Martin Luther King Jr. Day


25 Years of TCP/IP


Get upto $6.00 on Surveys! Join them here.